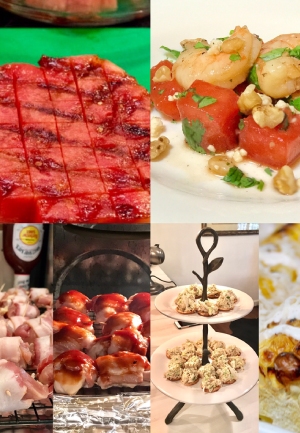 If you've ever considered hiring a private chef to ease your list of daily household chores, you're not alone. Thousands of private chefs across the United States are helping customers eat nutritious, home-cooked meals, and the number only seems to be growing. However, choosing the right private chef for your needs is important, as not all chefs offer the same level of skill, customization, or customer experience.
Below, we'll review three top tips for choosing the right private chef based on your preferences and your family's needs.
Define your needs and expectations before you start searching. Are you looking for someone to help you out a few nights a week, or do you want to completely entrust your meals to your private chef's capable hands? Do you follow a specific diet or have certain food restrictions? Your specific needs, expectations, and preferences will play a big role in which private chef you choose, so make sure you think about what you want from the experience before you start contacting people.
Do your research. It's always good to check out what other people are saying about a particular private chef. Browse online reviews, or even better, talk to friends and family who have used a private chef before to see who they recommend.
Ask for menu samples or tastings. If you're going to hire a private chef, you want to be sure you enjoy their cooking. After you've found a candidate that looks promising, ask to schedule a time to sample some of their food so that you can get a good idea of their style and ensure they can prepare things that you'll enjoy.