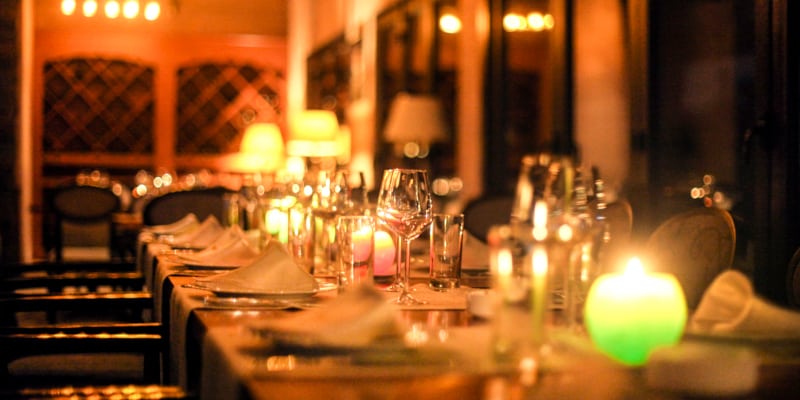 One of the fun things about hosting dinner parties is seeing how memorable you can make them. One of the dangers, however, is getting so involved in the menu, meal preparations, and other planning that you end up not able to enjoy the party yourself. If you'd prefer your dinner parties not to be memorable in the sense that they exhaust you, an ideal solution is to call a personal chef who focuses on providing an enjoyable evening for all.
The nice thing about using a chef for dinner parties is that they are often flexible enough to manage everything from a backyard barbecue to an elaborate 3 to 5-course meal. In addition to making delicious food, they'll focus on presentations that will be a feast for the eyes as well. With their experience, there will be nothing left to chance. Remember that time you forgot the soup course or left the rolls baking in the oven? It's easy to have things fall through the cracks when you don't do dinner parties as often as a professional chef does.
If private chef services for your dinner parties in the Charlotte, North Carolina area sound like heaven to you, give us a call at Purple's Side of the Table. Chef Purple is a bigger-than-life personality who will add fun to your dinner parties along with dishes your guests are not likely to forget. He loves to delight guests with a culinary show and flare that will elevate your dinner parties immensely. Call today with any questions you may have or to book a date for your next memorable gathering.