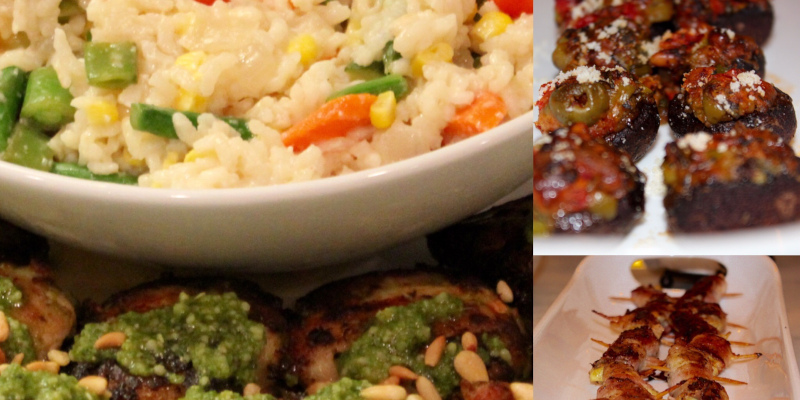 In our experience here at Purple's Side of the Table, many people struggle to stick to a healthy diet not because they don't know which foods are healthy or don't like healthy foods, but because they don't have enough time to shop for ingredients and prepare healthy meals. If this sounds like your experience, then we encourage you to consider hiring an in-home chef. In this article, we'll go over a few of the key ways our experienced in-home chefs can help you live a healthier life.
Healthy Menu Planning. One of the main ways that an in-home chef can help you improve your health is by taking over all the meal planning for you. Our team has extensive training in nutrition and menu planning, and we can create meal plans that will provide the nutrition you need to meet your health goals while also satisfying your palate. We can plan menus for any dietary restriction, such as vegan or gluten-free diets, and we are also happy to work with your personal tastes, including plenty of ingredients you love while avoiding foods that you hate.
Fresh Meals. Another way that an in-home chef can help you stay healthy is by providing fresh, hand-made meals on a daily basis. With one of our experienced chefs on hand to prepare food for you, you won't have to turn to frozen or processed meals to keep your family fed.
Diverse Foods. One of the most important things you can do to improve your nutrition and health is to eat a more varied diet, which means eating a wider range of foods. Our team has experience working with all kinds of ingredients, and we can introduce you to an increased variety of dishes that you will love. This is especially helpful for families with young kids or people who have a history of disliking vegetables, as we can prepare veggies in many different ways, and we are sure you will find a preparation you love.