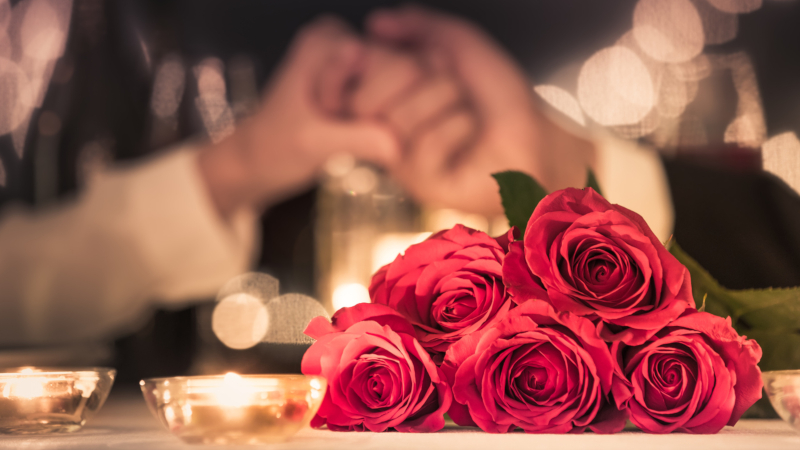 Valentine's Day may look a little different this year, but this doesn't mean the holiday has to be any less special or romantic than other years. Chef Purple is available for private dinner parties on Valentine's Day and the days leading up to it, so if you have a special intimate gathering with a few of your friends planned, we can help you host your private dinner party.
Why should you leave the private dinner party plans to us this Valentine's Day? For starters, you don't have to worry about trying to find a dinner reservation and can stay safe and comfortable in your own home. Instead of planning to cook a meal yourself, doing all the shopping, making a mess in the kitchen, and hoping your cooking turns out, you can leave all of these tasks to us.
Chef Ross Purple will more than exceed your expectations with the quality, presentation, and taste of the food he prepares for your Valentine's Day dinner. In fact, he will make the entire evening memorable, creating a meal you won't soon forget with the company of the person you love.
Valentine's Day is just around the corner, so don't wait to make special plans for this holiday. Book your reservation or find out more about why you should hire Chef Ross Purple to plan your Valentine's Day private dinner party by giving us a call today.