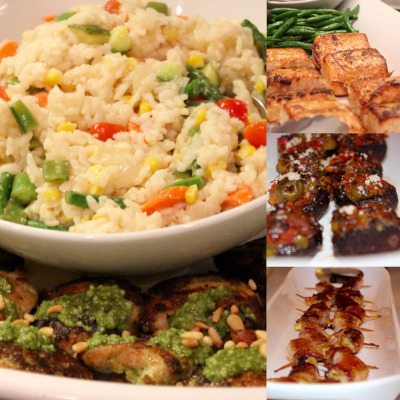 There's so much to do, see, and eat here in the Charlotte, North Carolina area, and when you're looking for a personal chef, you want to know you're going to be happy with who you hire without doing too much research. Redfin's blog regularly posts about the best things to do in Charlotte, and we were honored to have been mentioned in a recent post.
This article covers 10 things you don't want to miss in the Charlotte area, and Personal Chef Ross Purple provided a quote for the writeup. You can check out the post here and add some of these things to do to your own Charlotte bucket list.
As one of the premier personal chef services in the Charlotte area, we want you to know that we'd be happy to cook meals for you and your family. We know food, and we know how to put together incredible dishes that impress and taste delicious.
Don't forget to check out this recent article and let us know what you think! And if you're looking for a personal chef in Charlotte, don't hesitate to contact us today.