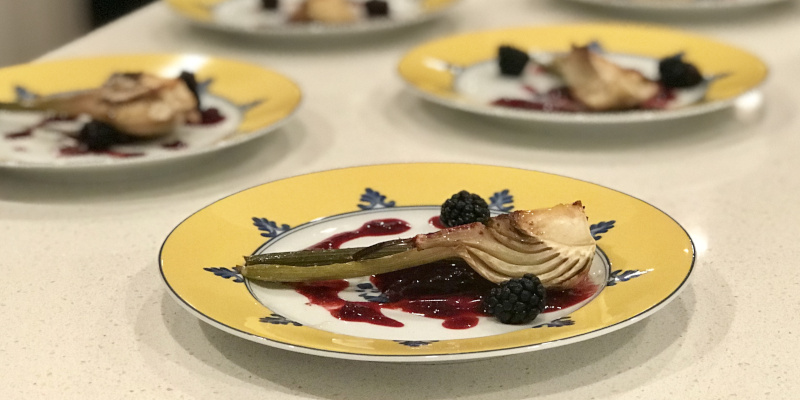 Are you tired of going through the "what's for dinner?" dilemma most nights of the week? Do you want to stay out of the kitchen at night and spend more time with the people you love? Do you want to try new things to eat without spending hours in the kitchen at a time? For all these reasons and more, it may be time to hire a chef.
If you're thinking about hiring a chef to help you and your family eat better, here are a few things you should know beforehand:
After you hire a chef, you might be unable to go back to cooking on your own. Chef Purple will create delicious meals for your whole family that exceed expectations in every way.
When you hire a chef, you might find that you actually save money on groceries. When you cook yourself, you might waste food, not eat your leftovers, buy too many ingredients, etc., which can end up costing you more than a personal chef.
A personal chef can work with whatever allergies or food preferences you have. Just let Chef Purple know what you need and like, and he will make it happen.
There are many, many more reasons to hire a chef, but these are just a few of the main reasons why you won't regret hiring Chef Purple to cook for you. Contact him today to set up your first cooking session and to learn more about his services.