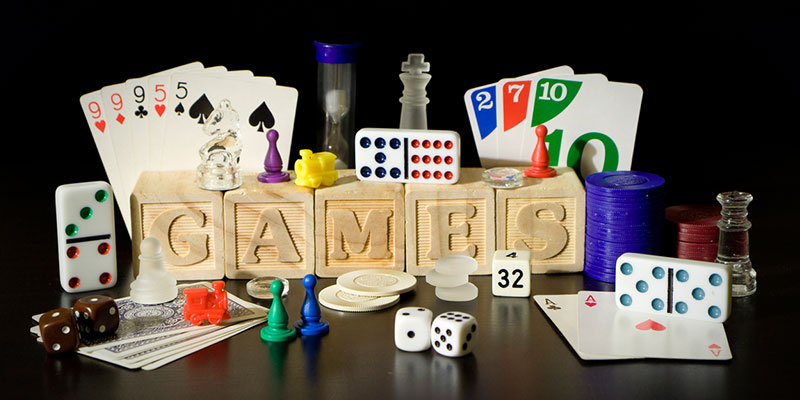 If you want to be the dinner party host that nobody ever turns down an invitation to, you have to come up with fresh new ideas each time. Keep them guessing! When you work with a dinner party catering professional who is creative and accommodating, there is very little that you can't accomplish. The only thing left is coming up with some great theme ideas that will have your guests clamoring to attend and then talking about it for quite a while afterward. Here are some ideas to get you started:
Extravagance- Go over the top with an ultra-formal affair that gets everyone searching out their finest outfits and expecting a grand meal. Present your dinner party like a red-carpet event that is only for the "celebrities" you know, and your guests will feel exceptionally special. Have your dinner party catering professional come up with a 5-star menu that matches the extravagance of the occasion.
Speakeasy Dinner Party- Set the stage for prohibition era with some unique drinks and guests dressing up in 1920s outfits. Play some fun jazz music and go for multiple trays of finger foods carried around to your guests by servers also in period garb.
Game Night- This is another type of dinner party that lends itself well to finger foods and appetizers, but you could also have a full sit-down dinner followed by game playing. Don't be afraid to ask your guests what games they like – you are bound to hear everything from charades to Monopoly.
Breakfast for Dinner- People are usually way too busy to get together for breakfast, but that doesn't stop us from loving waffles, pancakes, biscuits and gravy, and, of course, mimosas and bloody marys! Have breakfast for your dinner party, and you'll have plenty of takers. Consider having people show up in pajamas and slippers for a fun twist.
Here at Purple's Side of the Table, we are more than happy to provide dinner party catering that is as creative as you can imagine. Chef Purple has the perfect personality and guest interaction to fit whatever you can come up with. We are committed to making your next dinner party extraordinary! Call today to discuss your plans and reserve your date.