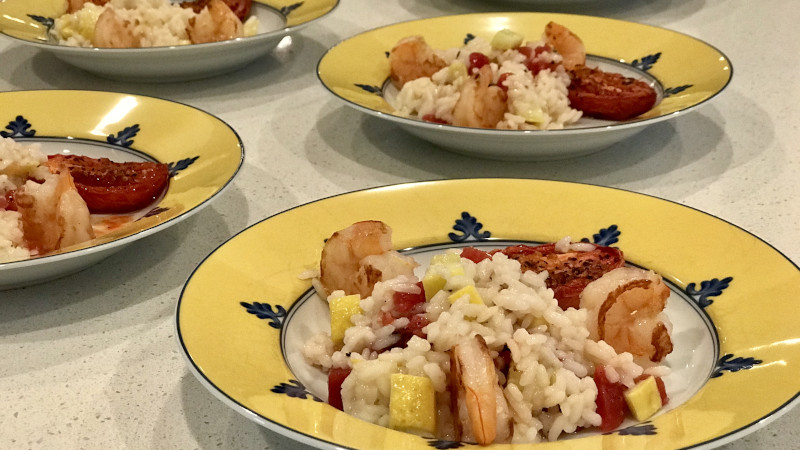 A common misconception is that you should only hire a personal chef if you are planning a formal dinner or other major event. The reality is that a casual gathering can benefit from a personal chef, as well. A dinner party doesn't have to be a formal occasion where everyone dresses up and dines on delicacies. It can be a birthday celebration or a chance to entertain out-of-town guests. In fact, if you want to better enjoy the time together, hire a personal chef to handle the shopping, meal preparation, and cleanup so you don't have to do any of that yourself.
The key is to hire a personal chef who is happy to customize their services and menu based on your gathering. It should be no problem to have anything from casual food to a 3- or 5-course meal. In addition, any allergies or dietary restrictions should be easy to address so that all your guests enjoy their meal. If you want to take the gathering up a notch, consider a personal chef who has a great personality and will go above and beyond to create a memorable experience.
That is what you can have when you reach out to us at Purple's Side of the Table. Chef Ross Purple is the most passionate personal chef you are likely to find in the Charlotte, North Carolina area. He loves interacting with guests so that they get more than just a great meal. He will plan the menu with you, even if that means a custom menu that you have in mind. Reach out today to reserve a date and schedule a consultation to discuss what you expect when you hire a personal chef.