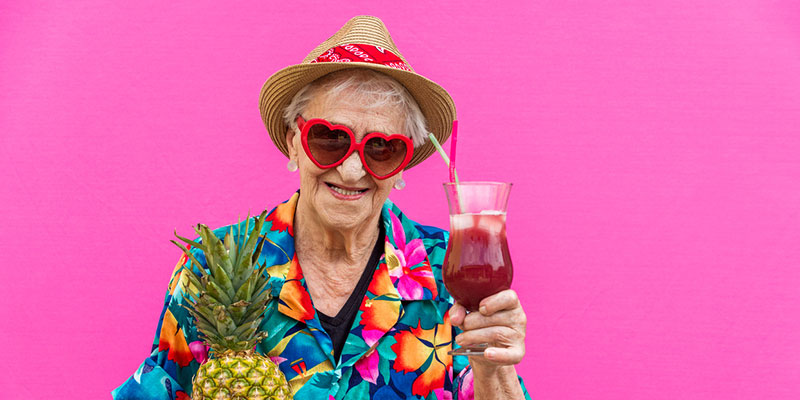 Sometimes you don't need to be celebrating, have a holiday on the horizon, or anything special at all to get some friends together for an impromptu cocktail party. There are plenty of times, however, when you want your party to come together in a special way, and that is when a themed cocktail party is in order. It is also a great time to bring in a cocktail party catering professional, so that you can have fun at the party with your family and friends. Here are a few theme ideas that can make your next cocktail party the one they'll be talking about for a while.
Tropical/Beach- It isn't always easy to get enough time off or have a travel budget for you and your friends to fly off to some tropical getaway, but you can instill that same feeling at your home with a tropical or beach-themed gathering that your cocktail party catering professional will be happy to arrange great food and drinks for.
Medieval/Fantasy- If you and your friends are fond of television series and movies that revolve around medieval and fantasy backdrops, this might be the ideal theme for your next cocktail party.
Costume- You don't have to wait until Halloween to enjoy a fun costume party! Leave the costume theme open, set it as scary, or something else entirely, and your guests will begin having fun even before the party starts as they figure out what to wear.
Any Ethnic Theme- Choose an ethnic food that you and your guests love and create a theme around it. Ideas include the standard ones of Mexican, Italian, and Asian, or go unique and try your hand at German, Polish, Mediterranean, Ethiopian, or wherever you toss a dart at a world map and it sticks!
Here at Purple's Side of the Table, we get really excited about any cocktail parties, but we really get into themed cocktail party catering. Chef Purple's flamboyant personality and way he delights guests will take your cocktail party to a whole new level. Call today to discuss what you have in mind, and we'll develop the perfect menu and services for your needs.